Kispet Deluxe Hotel
We're a quiet place to stay at
Comfortable apartments
Enjoy your stay while on a business trip
Rooms & Suites
The intricate and elegant, but comfortable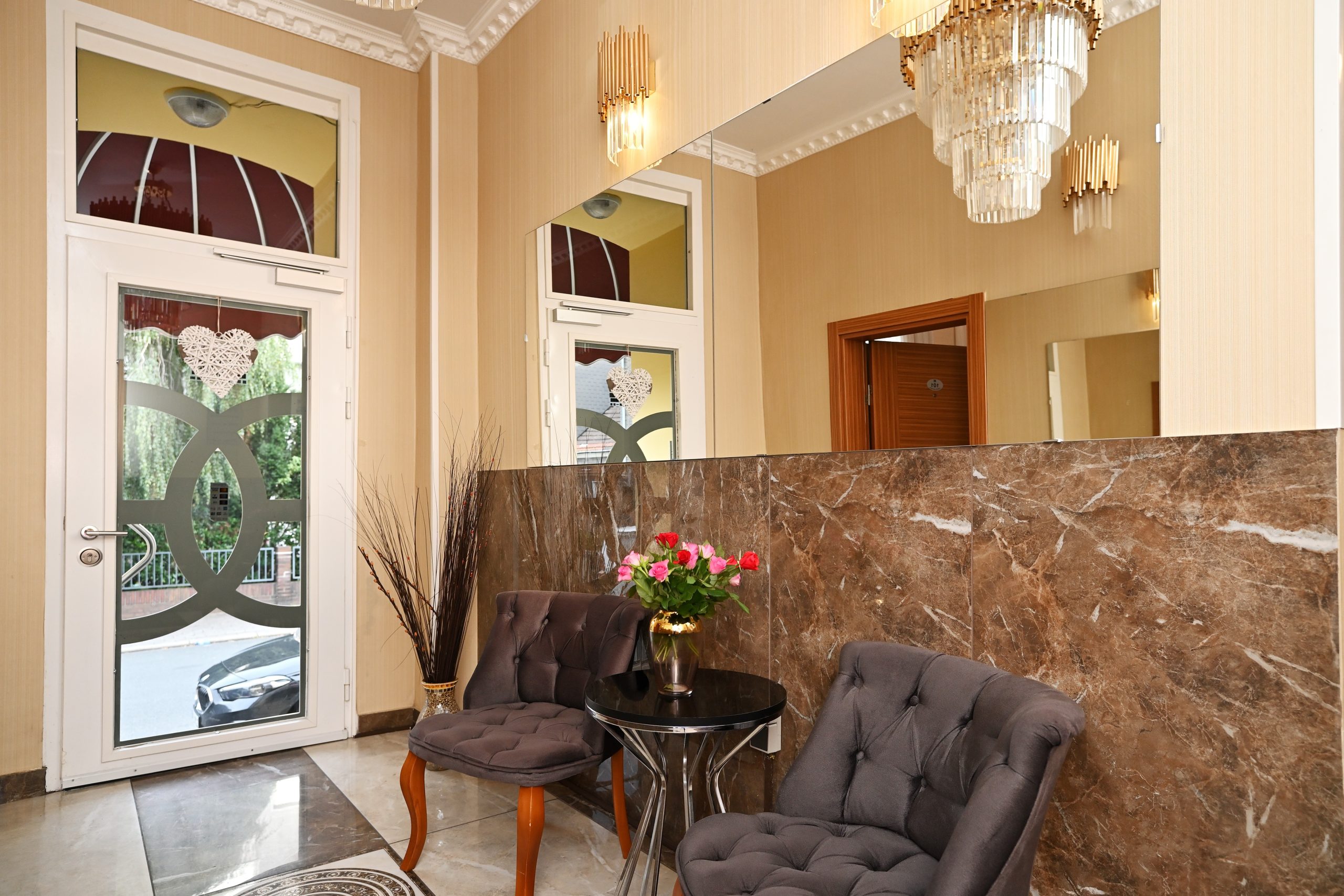 The Ultimate Hotel for Both Leisure and Business Goers
WHO VISIT THE FINE CITY OF oberhausen
The Kıspet Deluxe Hotel, located in the very heart of Oberhausen is a welcoming retreat for either people traveling across the country or businessmen, visiting our Rustbelt state for some commercial affairs.
Here, we always make sure that you will have any of your needs satisfied, be it a comfortable hotel room with a strong WiFi signal and a diligent room service, a dining and lounge zone or any additional amenities a traveller might want…
FREE WIFI
Because both businessmen and travelers need to access the Internet anywhere!
ROOM SERVICE
Enjoy a full-blown room service, enhanced by an option to order food and beverages! Service Hour 9:00 17:00
FREE PARKING LOTS
Book a suite and the parking lot will be yours, free of any additional charge! ( Public parking areas on the street )
EARLY CHECK-IN, LATE CHECK-OUT
More flexible than ever, made with our guests' comfort and timing in mind… Hour 12:00 In 14:00 Out
COMFORTABLE STANDARD ROOMS & HIGH-END SUITES
Kıspet Deluxe Hotel has 17 elegantly furnished and air conditioned classic rooms, which will be a perfect pick both for business and leisure travelers…
The Suite, which has a separated bedroom and living room that allows for more efficient use of space, is the most optimum place to relax for both business and family guests.
Kıspet Deluxe Hotel: Central Comfort and Elegance
Kıspet Deluxe Hotel is a unique establishment offering a luxurious accommodation experience situated in the heart of the city. With its central location, the hotel provides easy access to business, shopping, and tourist attractions. Known for its modern design, elegant interiors, and hospitable service, the hotel caters to both business and leisure travelers. Guests will feel the excitement of the city's vibrant atmosphere while enjoying a comfortable and serene environment. Kıspet Deluxe Hotel combines hospitality and quality to welcome travelers to an unforgettable stay.
CentrO Shopping Mall

2.1 KM

Westfield CENTRO is a shopping center in Oberhausen, North Rhine-Westphalia, Germany. It forms part of a large commercial development called Neue Mitte. Westfield CENTRO is Germany's largest shopping centre.

The Gasometer Oberhausen is a former gas holder converted into an exhibition space in Oberhausen, Germany. It has hosted many large-scale exhibitions, including two by Christo and Jeanne-Claude.

LEGOLAND Discovery Centre Oberhausen

2.8 KM

LEGO discovery center with 4D cinema, children's workshops, toys and miniature models/landscapes.

SEA LIFE Oberhausen

2.9 KM

Family-friendly exhibits featuring a variety of sea creatures (many have play areas and group packages).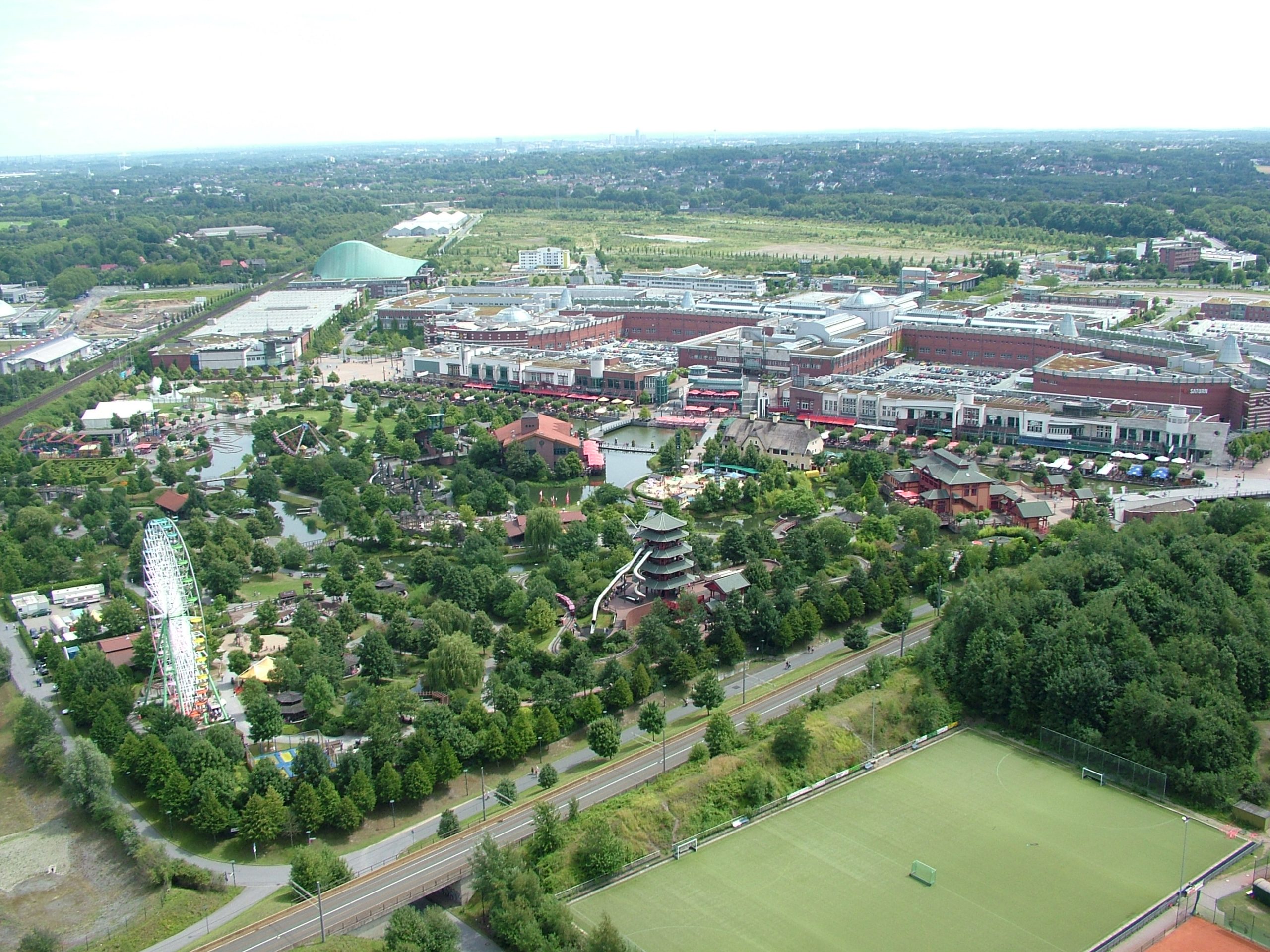 Where Comfort Meets Elegance!
Designed to make your stay unforgettable, the Deluxe Double Rooms at Kıspet Deluxe Hotel combine comfort and elegance. These rooms are spacious and luxuriously appointed, featuring a double bed, modern furnishings, and carefully selected details. Guests will discover the comfort these rooms offer, providing a relaxing and luxurious atmosphere for a delightful stay. Every detail has been thoughtfully considered in these rooms to ensure that everything you need for an unforgettable journey is provided.
Dieckerstraße 25, 46047 Oberhausen, Almanya
As a businessman, who travels all year long I can say that this hotel has everything that a man like me may need.
My experience at Kıspet Deluxe Hotel was truly exceptional! The central location made it incredibly convenient for exploring the city's attractions. The Deluxe Double Room exceeded my expectations with its spacious and tastefully decorated interior.
My stay at Kıspet Deluxe Hotel was absolutely fantastic! The central location made it incredibly convenient for both business and leisure activities. The Deluxe Double Room I stayed in was spacious, elegantly decorated, and provided a luxurious retreat after a day of exploring the city.
WITH A #KISPETDELUXEHOTEL HASHTAG & GET FEATURED ON OUR WEBSITE!
And never miss the Hotel's special offers and news!